Elder abuse has become a serious problem.  It is now estimated that one in ten elderly individuals experiences at least one form of elder abuse each year.  This number may be even higher since elder abuse is widely underreported.
Richard Cordray, the Director of the Consumer Financial Protection Bureau, has even called elder financial abuse "the signature crime of the 21st century."  Financial exploitation is the most common type of elder abuse.
Challenges to Reducing Elder Abuse
According to experts, one of the biggest challenges of reducing the prevalence of elder abuse is that this type of abuse can fly under the radar.  Signs of such abuse may be easily missed, rationalized away, or excused.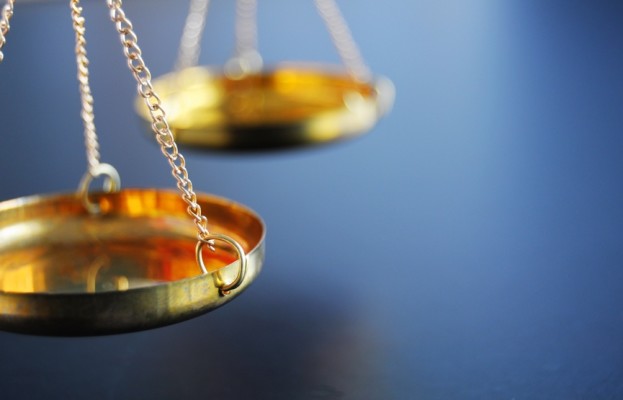 Serious Consequences of Elder Abuse
Elder abuse brings about serious health consequences for the victims.  Elder individuals who suffer from abuse have three times the risk of premature death as compared to older adults who are not experiencing abuse but do have similar medical conditions.  In addition, victims of elder abuse are three times more likely to have to go to the hospital and are also four times more likely to be admitted to a nursing home facility, when compared with their peers.
Adult Protective Services
Adult Protective Services is an agency that intervenes in suspected cases of elder abuse.  If you are concerned that an elderly person in your life is a victim of elder abuse, Adult Protective Services is an important resource to help you have the matter properly investigated.
Advances in Elder Abuse Research and Prevention
While elder abuse continues to be a major problem in our society, the good news is that awareness of the issue is rising.  In the last twenty years, there has been an increase in research, education, and awareness of the topic.